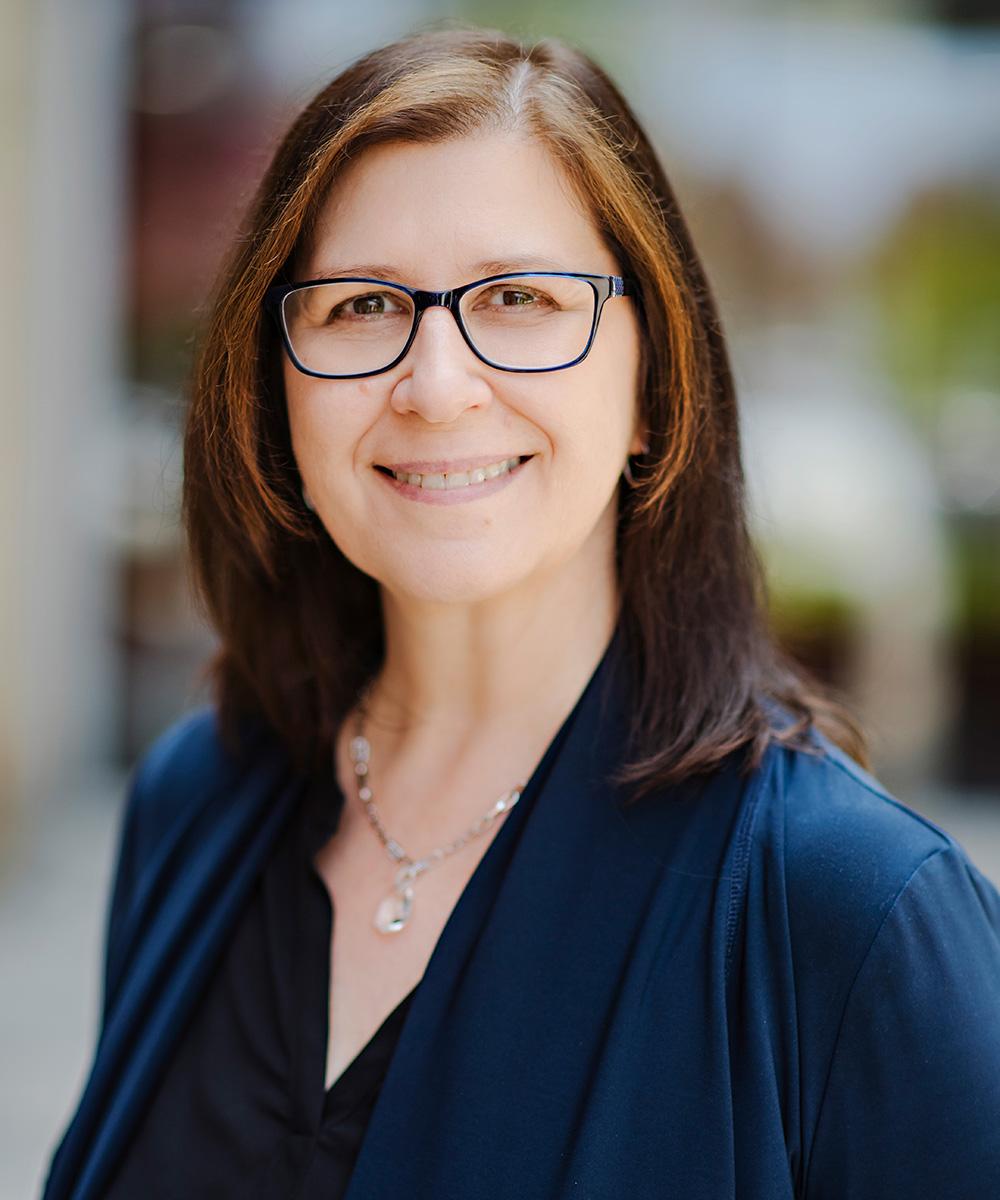 Teresa Schnurr

BA, BEd
Associate Consultant
With an affinity for financials and a desire to make a difference, Teresa is passionate about using her background and skills to empower others. Teresa has been working in the financial services industry for over 20 years, focusing on insurance solutions. She has been with IG Private Wealth Management since the fall of 2019. Teresa's role on the team includes insurance support, as well as research and building projections to assist client decision-making. 
Teresa holds a BA in Applied Business Studies from the University of Waterloo and a BEd from the University of Toronto. She also has a certificate from Humber College in teaching adults.
Teresa has volunteered with various organizations, most recently Junior Achievement and the Food Bank of Waterloo Region.